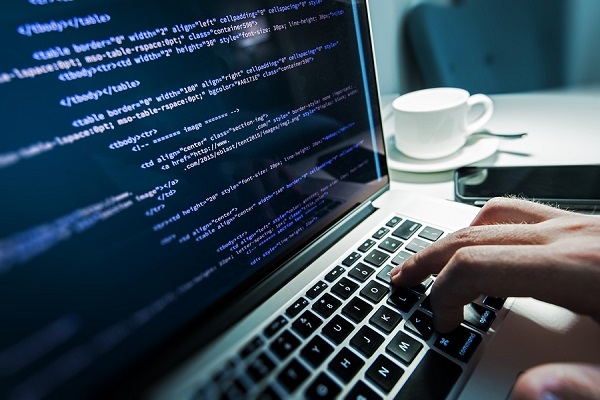 HAVE A PROJECT ?
GET IN TOUCH WITH US
Netwitz is proud to provide consultancy and guidance in IT security or data protection for your business according to the industry's best practice.
Our security solutions integrate with security tools and manage it as a business function, helping organisations measure, manage, architect and implement their security challenges.