Transforming
Data For Tomorrow's
Business
Transforming
Data For Tomorrow's
Business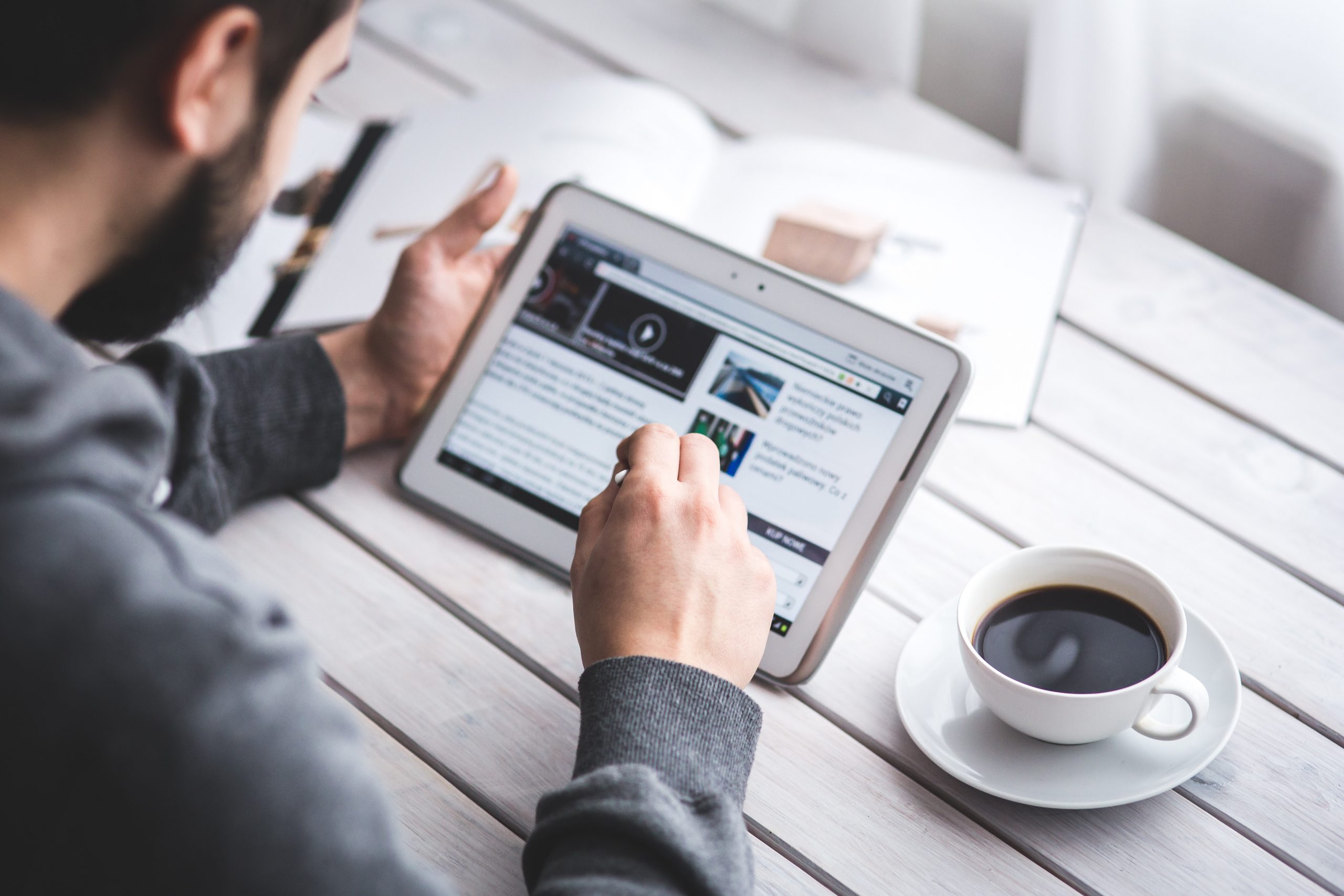 At Netwitz Sdn Bhd our aim is to bridge the gap between businesses and the latest technology, Netwitz Sdn. Bhd. offers a full spectrum of customised services as an integrated ICT solution provider.
The company's offerings include a wide range of IT Infrastructure Solutions, Cyber Security, Data Centre Design and Solutions, Internet of Things (IoT), Big Data and Managed Service. Its core ICT solutions focus on data management with governance and compliance as well as cyber security to strengthen business operation.
With a dedicated and experienced team, equipped with strong technical capabilities, and embraced with the latest technologies, Netwitz Sdn. Bhd. can implement complex solutions and services to help customers solve their business challenges.
Netwitz's customer landscape includes the financial sector, oil & gas, private and public sector, as well as manufacturing and telco industries.
Why
Choose
Us
Experience
Our team has extensive experience in designing, implementing, deploying and supporting IT infrastructure for some of the largest data centers, oil and gas, and government agencies in the country.
Leadership
The Netwitz leadership team has served in both front-line and senior management positions with some of the industry's largest and most trusted organisations, specific to IT infrastructure, data analysis, cyber security, cloud and business continuity.
Partners
As a result, we have established long-standing business relationships with some of the most respected technology partners. These relationships make us a solid partner and advisor for our clients with their business requirements.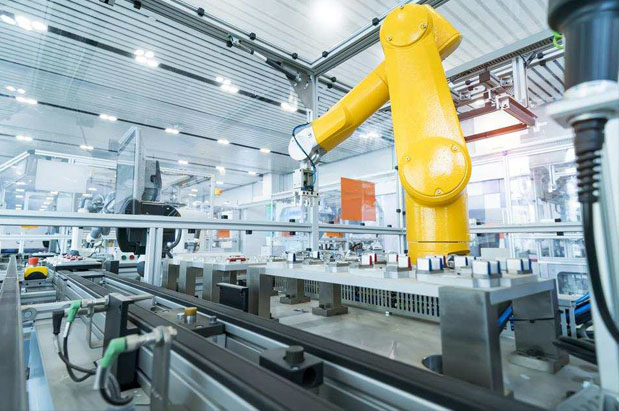 Manufacturing Sector
Data Centre Consultancy & Builder
Large Scale UPS Deployment
Server, Virtualisation, Storage & Network
Cyber Security
Business Continuity / Disaster Recovery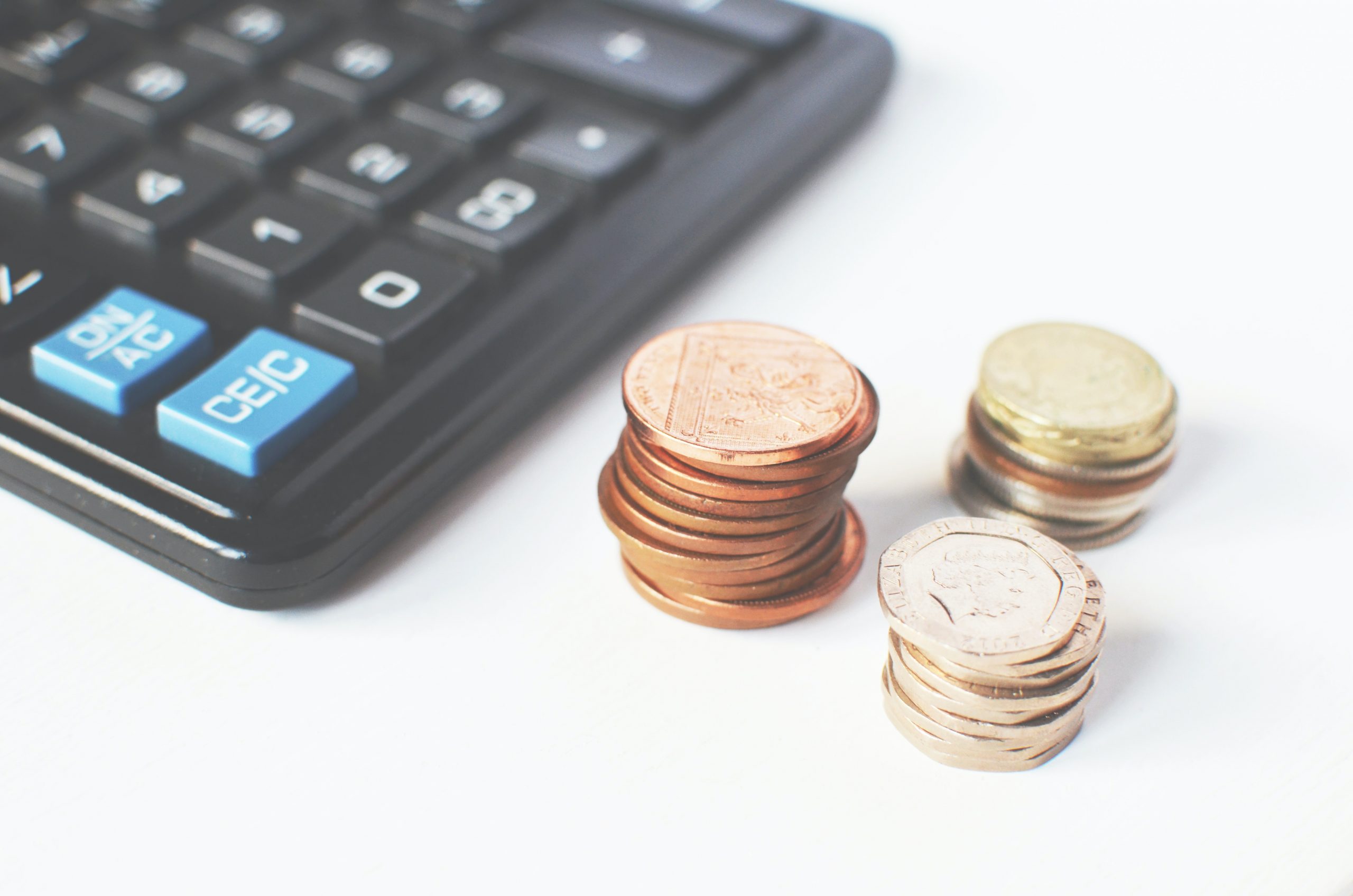 Financial Sector
Business Continuity / Disaster Recovery
Enterprise Storage
Server Infrastructure
Virtualisation
Cyber Security
SIEM / SOC
Network Operating Centre
Managed Service / Onsite Support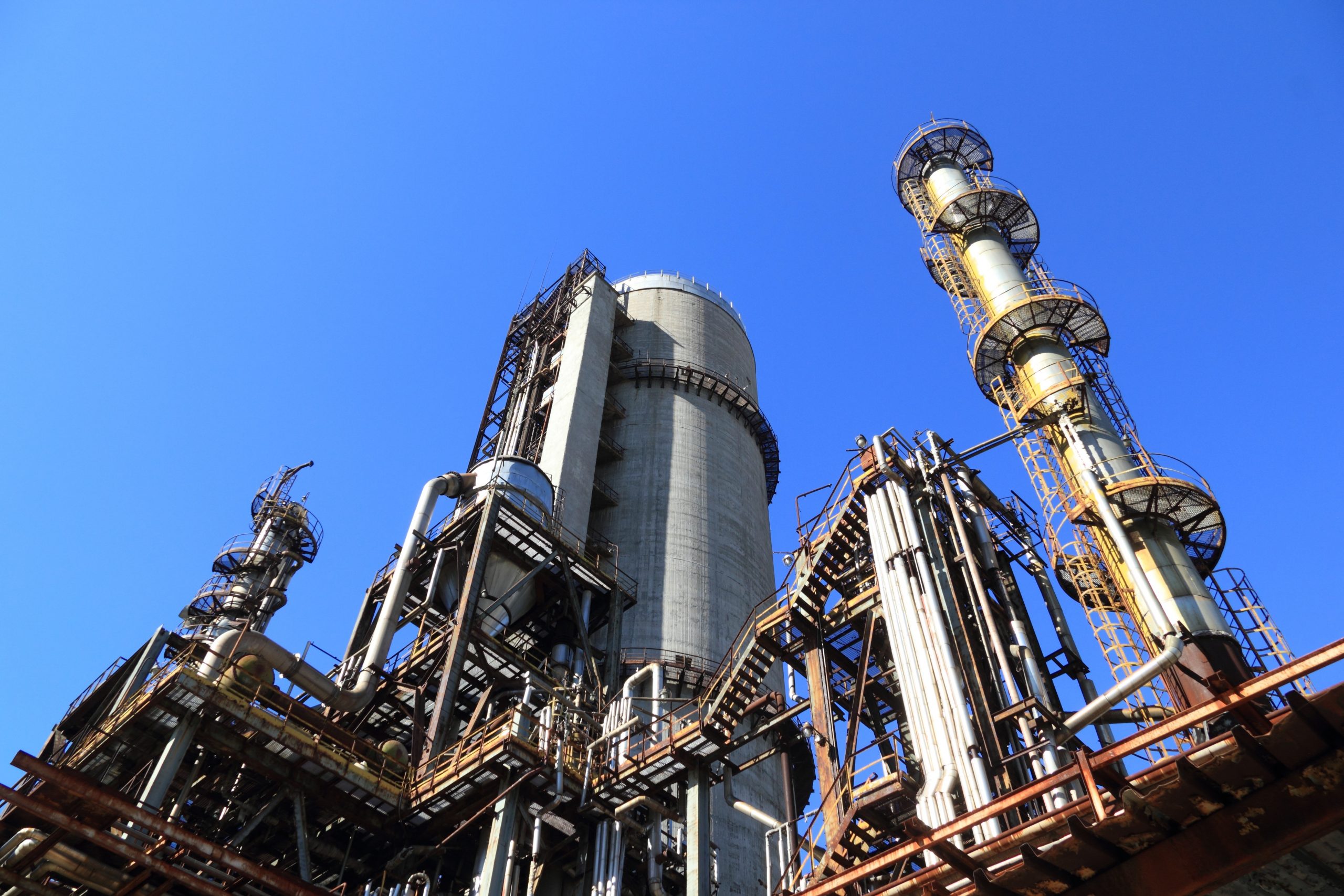 Oil and Gas Sector
Data Centre Consultancy & Builder
Large Scale UPS Deployment
Server, Virtualisation, Storage & Network
Cyber Security
SIEM / SOC
Business Continuity / Disaster Recovery
Network Operating Centre
Managed Service / Onsite Support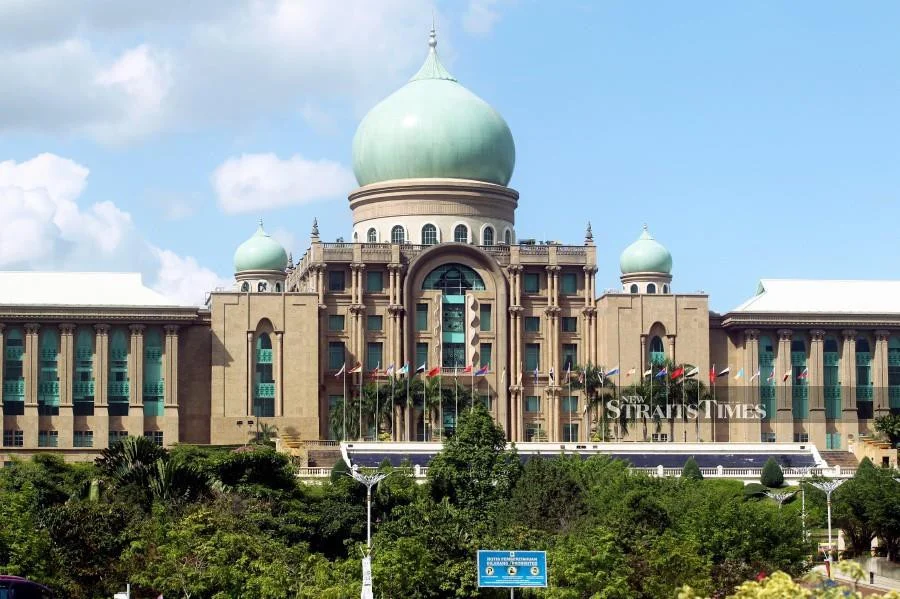 Government Sector
Data Centre & Command Centre Consultancy & Builder
Large Scale UPS Deployment
Server, Virtualisation, Storage & Network
Cyber Security
SIEM / SOC
Business Continuity / Disaster Recovery
Network Operating Centre
Managed Service / Onsite Support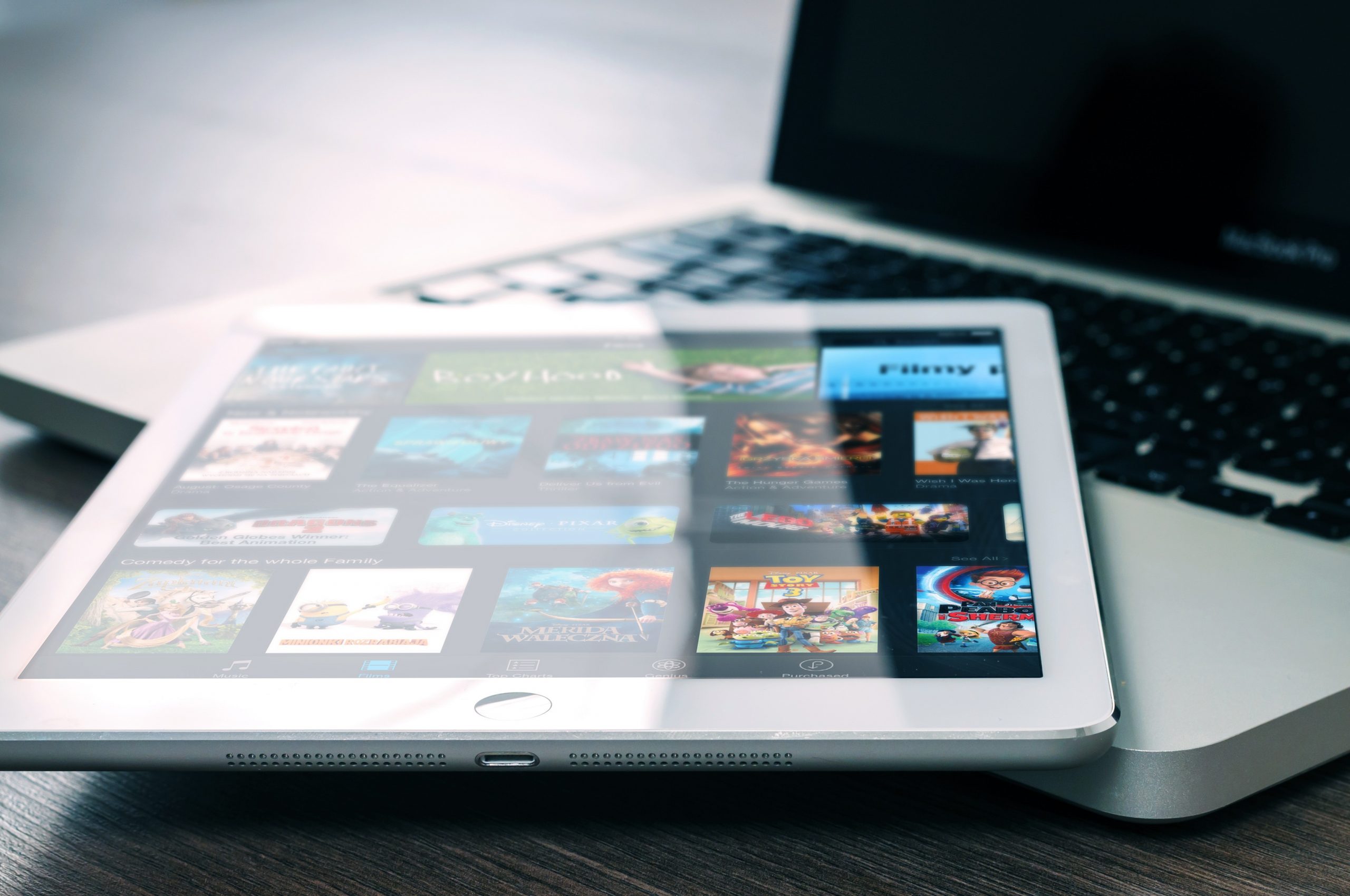 Entertainment Sector
Server, Virtualisation, Storage & Network
Cyber Security
Business Continuity / Disaster Recovery
Network Operating Centre
Managed Service / Onsite Support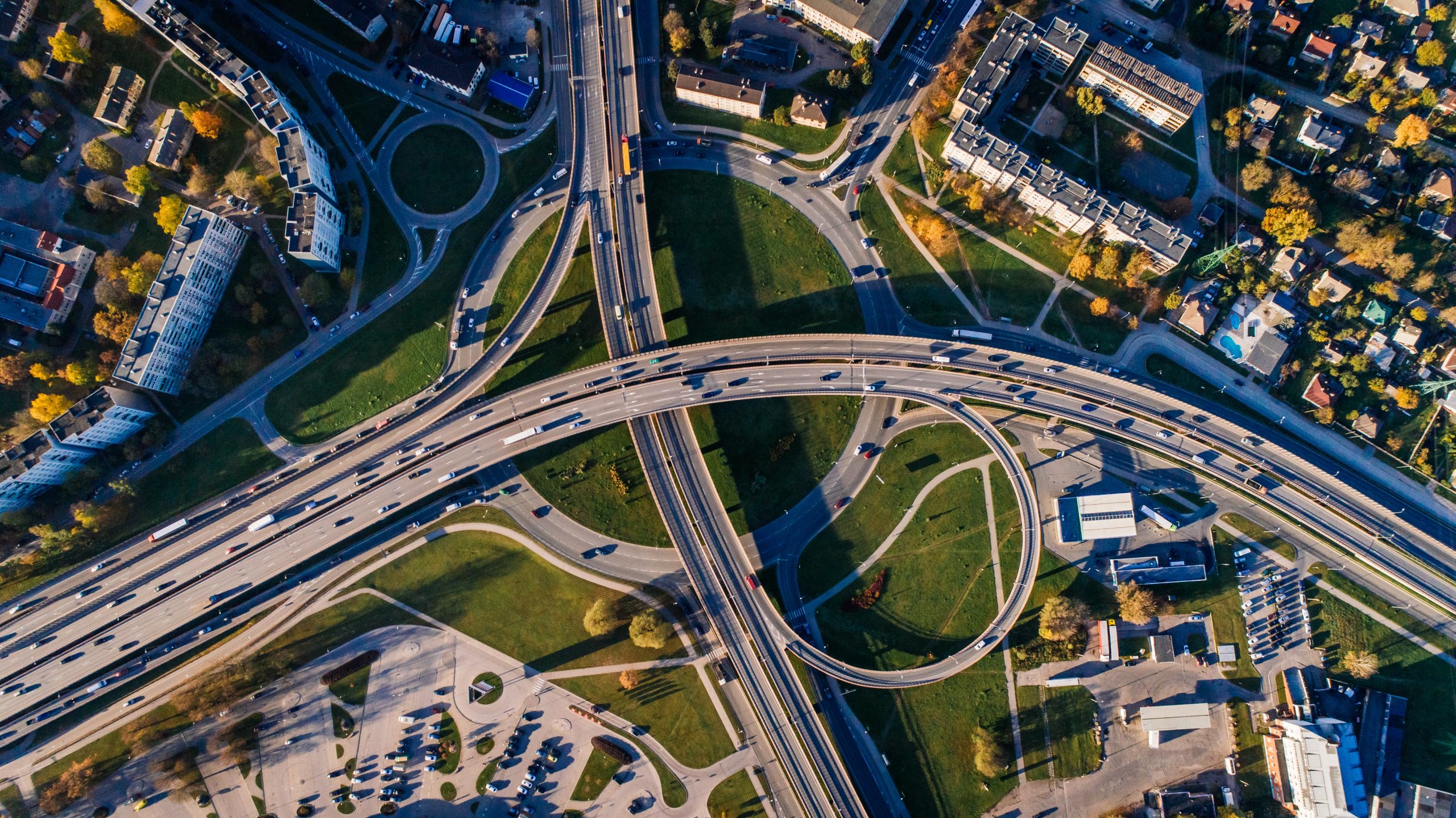 Commercial Sector
Server, Virtualisation, Storage & Network
Cyber Security
Business Continuity / Disaster Recovery
Managed Service / Onsite Support