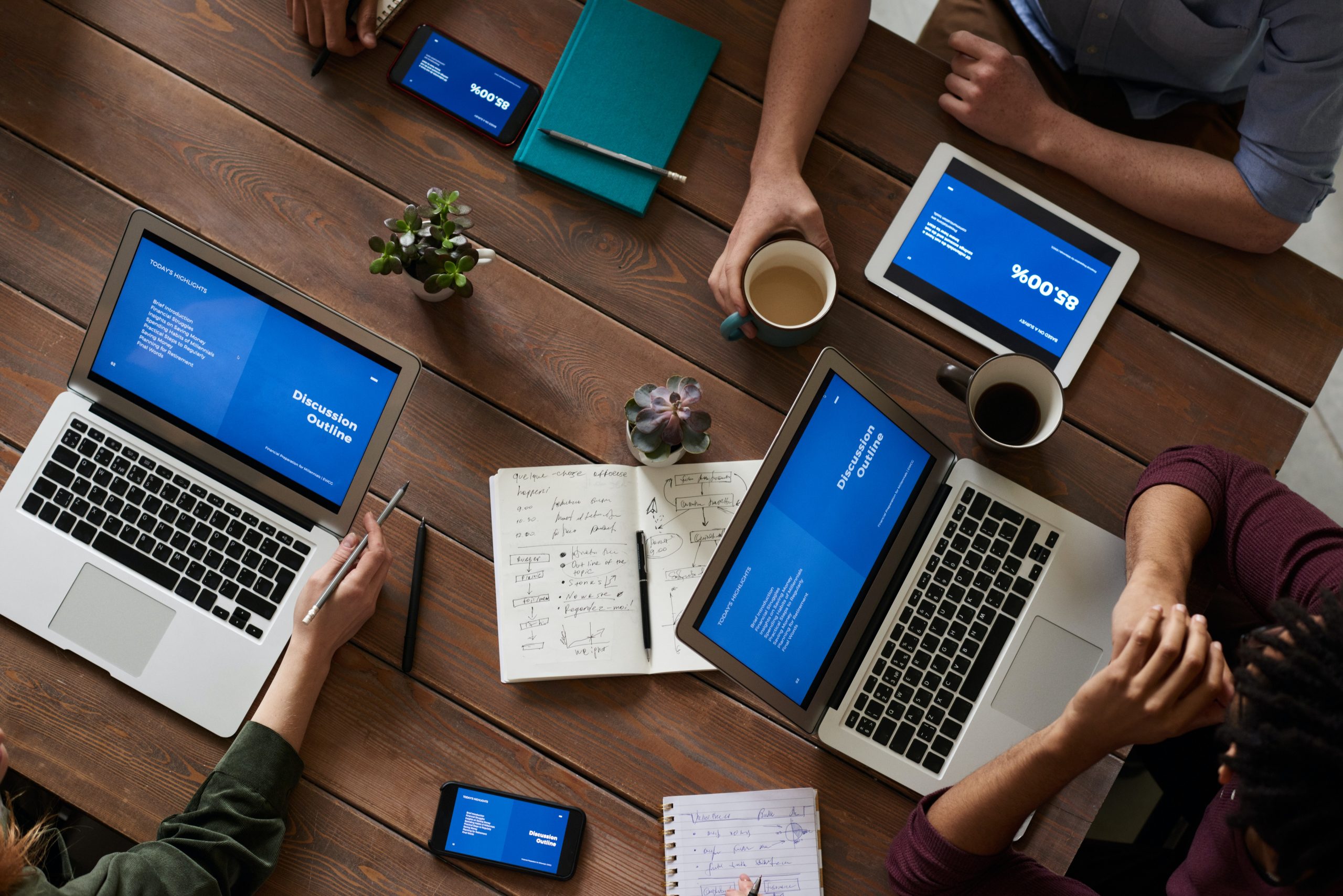 HAVE A PROJECT ?
GET IN TOUCH WITH US
Netwitz provides a comprehensive on-site/offsite managed service to help customers manage and monitor their IT infrastructure, ensuring its smooth operation daily.
Backup as a Service (BaaS)
Provides a comprehensive data backup and disaster recovery service to ensure customers' data are protected. We offer the most complete set of smart, affordable data protection solutions that help small, medium size, and distributed enterprises ensure that data is constantly protected and readily available.
Enterprise-class capabilities are now available to medium-sized customers through affordable and reliable solutions that reduce the backup window, improve data recovery speed, simplify short- and long-term data retention, and most of all, cost-effective.
Security Operating Centre (SOC)
Assists customers in monitoring their security threat, perform remediation action and advisory accordingly.
Network Operating Centre (NOC)
Assists customers in managing their firewall, network connectivity, mission critical server and application up time.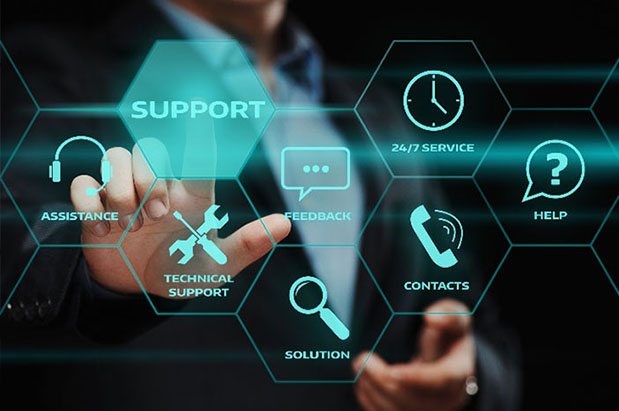 MAINTENANCE AND SUPPORT
Outsourcing is the creation of a long term, strategic partnership, in which Netwitz provides a fully managed service that allows you to focus on your core business, maximise returns on investment and capitalise on our extensive management and technical expertise.
We have the capability to carry out maintenance and support services by virtue of our first-hand knowledge and experience in managing our internet data centre.
It is even more compelling for some of Netwitz's existing clients to engage these services since the hardware and software could have been installed by Netwitz. Netwitz would already have an understanding of the clients' network set up and would therefore be better equipped to manage its network.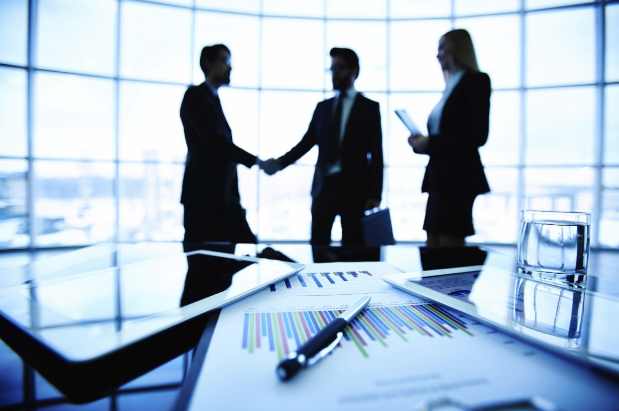 PROFESSIONAL SERVICES
Netwitz offers a wide-range of specialised technology-oriented professional service as follows:
Data Migration
Data Protection
Disaster Recovery
Enterprise Storage Implementation
Firewall Configuration
Firewall Rules Optimisation
IT Infrastructure Consulting & Assessment
Penetration Test
Preventive Maintenance / Health check
Virtualisation
Wired/Wireless Network Implementation