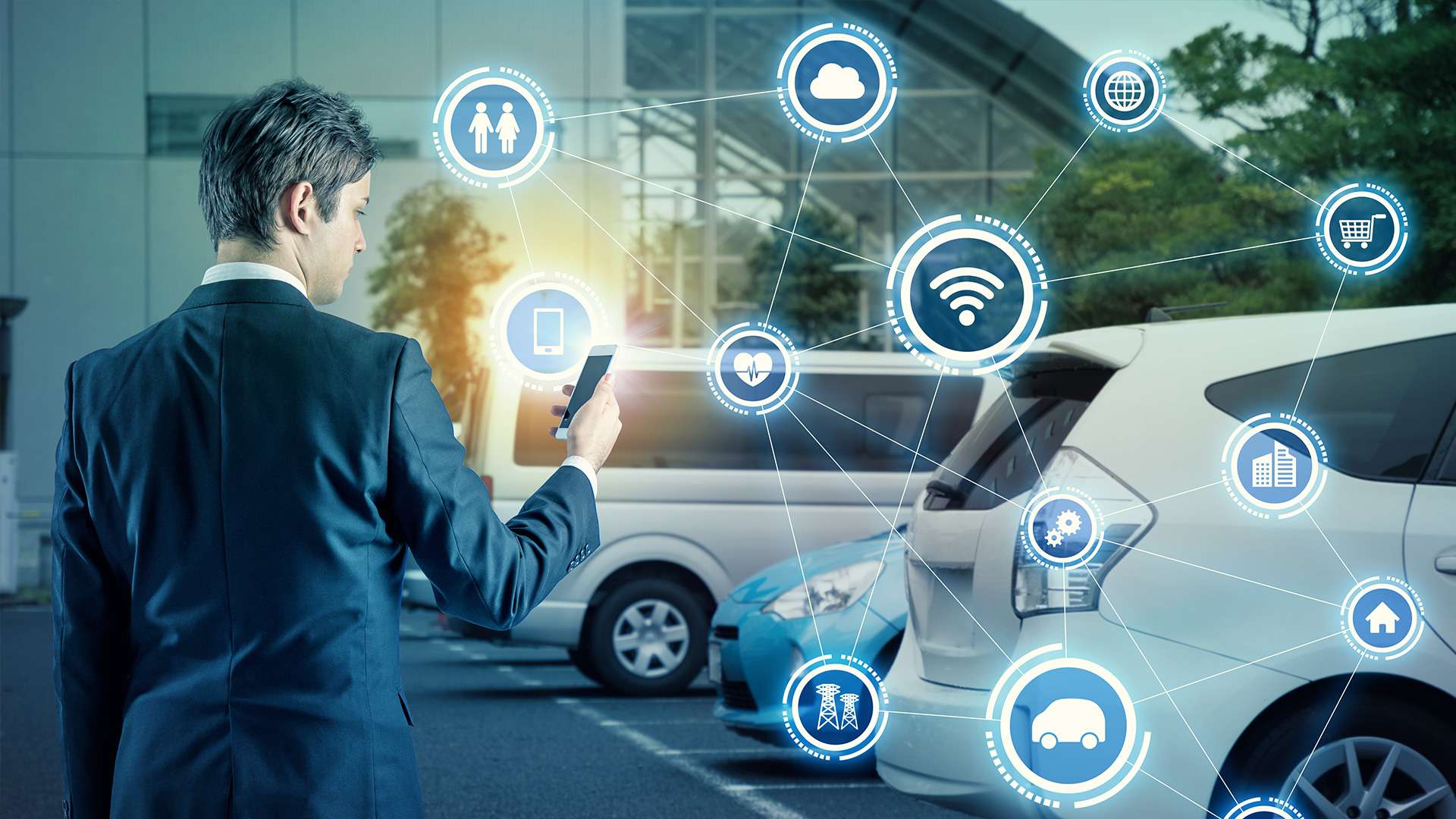 HAVE A PROJECT ?
GET IN TOUCH WITH US
The Internet of Things (IoT) is a network of connected multiple devices. These devices communicate with each other using machine to machine protocol. IoT offer automation by reducing the number of people involved in a business process and improve accuracy. By connecting machines and allowing them to control themselves automatically, fewer members of staff are needed to complete certain tasks.
The beauty of the Internet of Things (IoT) isn't necessarily the improved performance of business processes. In a modern-day business, analytics and logistics are becoming more and more important as technology develops. Understanding why a problem has occurred or identifying areas of improvement is getting much easier because of this.
Another advantage of automating your business processes using IoT is an increase in up-time. When a process is automated, IoT devices will notify your engineers of exactly where and what the problem is. This way the problem can be identified and fixed quickly, reducing the amount of down time you would have previously experienced.