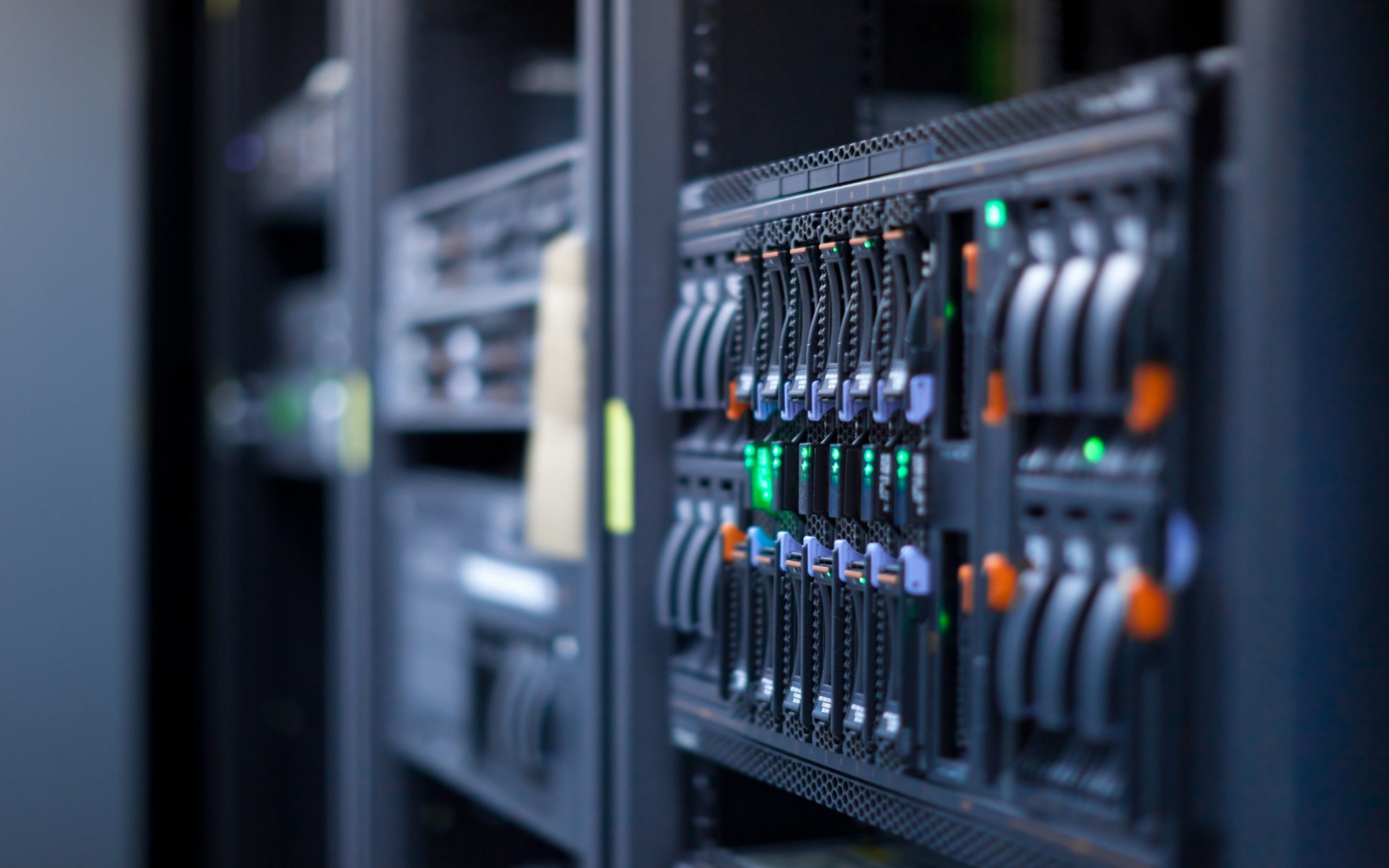 HAVE A PROJECT ?
GET IN TOUCH WITH US
As an ICT solution provider, Netwitz provides essential hardware, software and consultation services that will help grow and expand your business.
Servers and Storage solution is the backbone of a business, and it is critical for business continuity. Most mission-critical business applications are running on it 24/7. The right solution is capable of scaling up to meet future peak demands.
Netwitz understands the importance of having an IT infrastructure's performance optimised to ensure minimum downtime. One simple error could result in major financial losses and increase IT expenditure.
With that, we make it our business to understand your current and potential future requirements before designing the most optimum server and storage solution to fit your business needs.
VIRTUALISATION
Virtualisation essentially allows the running of multiple operating systems simultaneously on a computer system. It lowers capital expenses, reduces energy costs and at the same time provides you with more resources, increased security, and improved disaster recovery processes. All of these can be achieved when you build a virtual infrastructure.
CONTAINERISATION
By utilising the latest container technology, we assist businesses convert their applications into micro services, making it into a virtual application that allows easy migration between operating systems.