FireEye, says it's been hacked
Major cybersecurity firm FireEye has been hit by a cyberattack. "The attackers tailored their world-class capabilities specifically to target and attack FireEye," Kevin Mandia, the company's chief executive, said in a statement.
The hackers stole FireEye's "Red Team"  penetration tools, a collection of malware and exploits used to perform vulnerabilities test on their customer environments. 
The firm said it was working with the FBI to help determine who was responsible for the incident. Meantime, Microsoft confirmed that it's assisting with the investigation as well.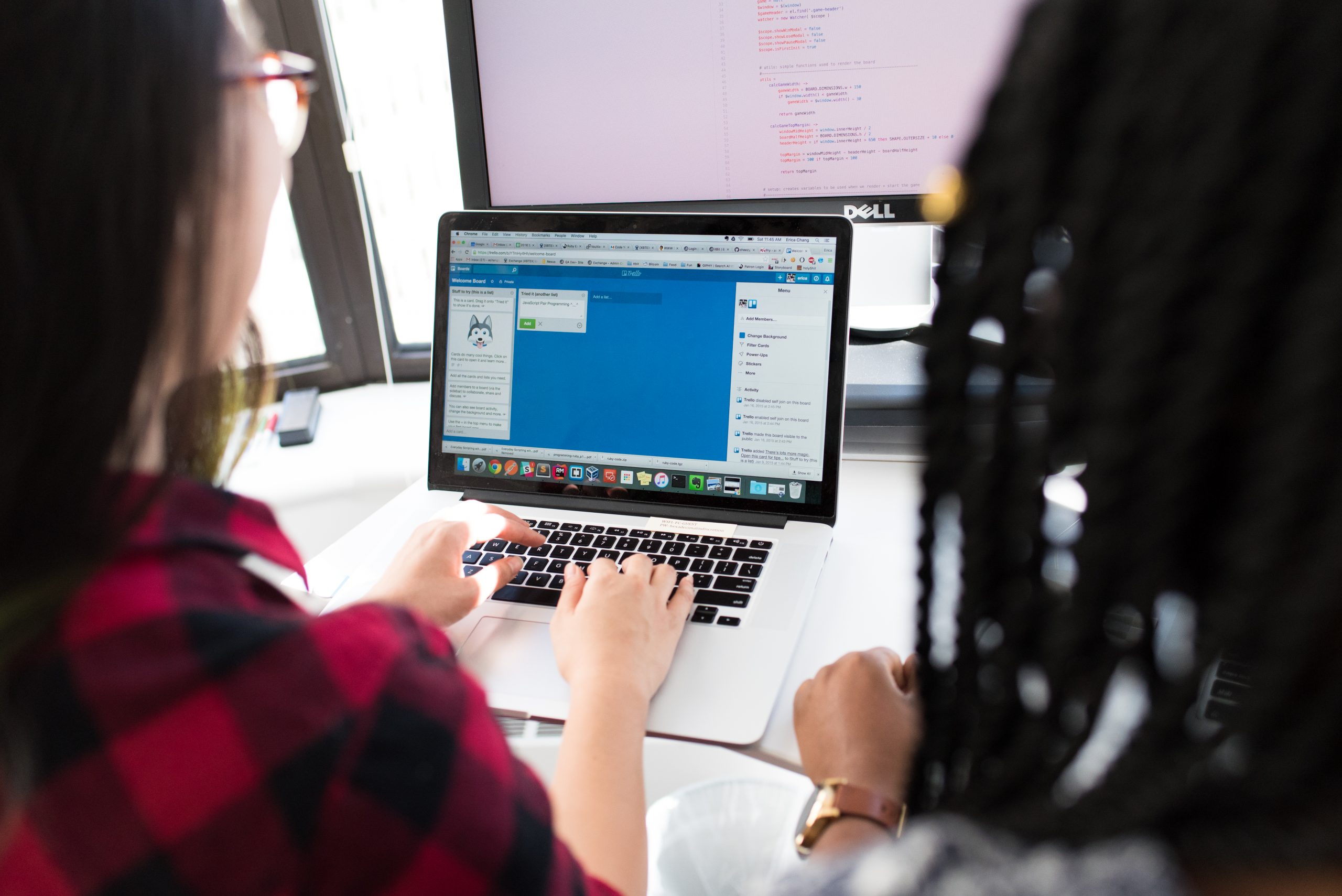 HAVE A PROJECT ?
GET IN TOUCH WITH US