Chinese Regulator Warn Alibaba Cloud On Failure To Report Log4j Vulnerability
Chinese Ministry of Industry and Information Technology (MIIT) are very unhappy with Alibaba Cloud security team report Log4j Vulnerability to Apache software foundation first, instead report to Chinese regulator.
The punishment from the regulator is suspending its information-sharing partnership with Alibaba Cloud for six month.
Early this year, China passed a regulation that asking all Chinese companies are obligated to report vulnerabilities in their own software to the MIIT.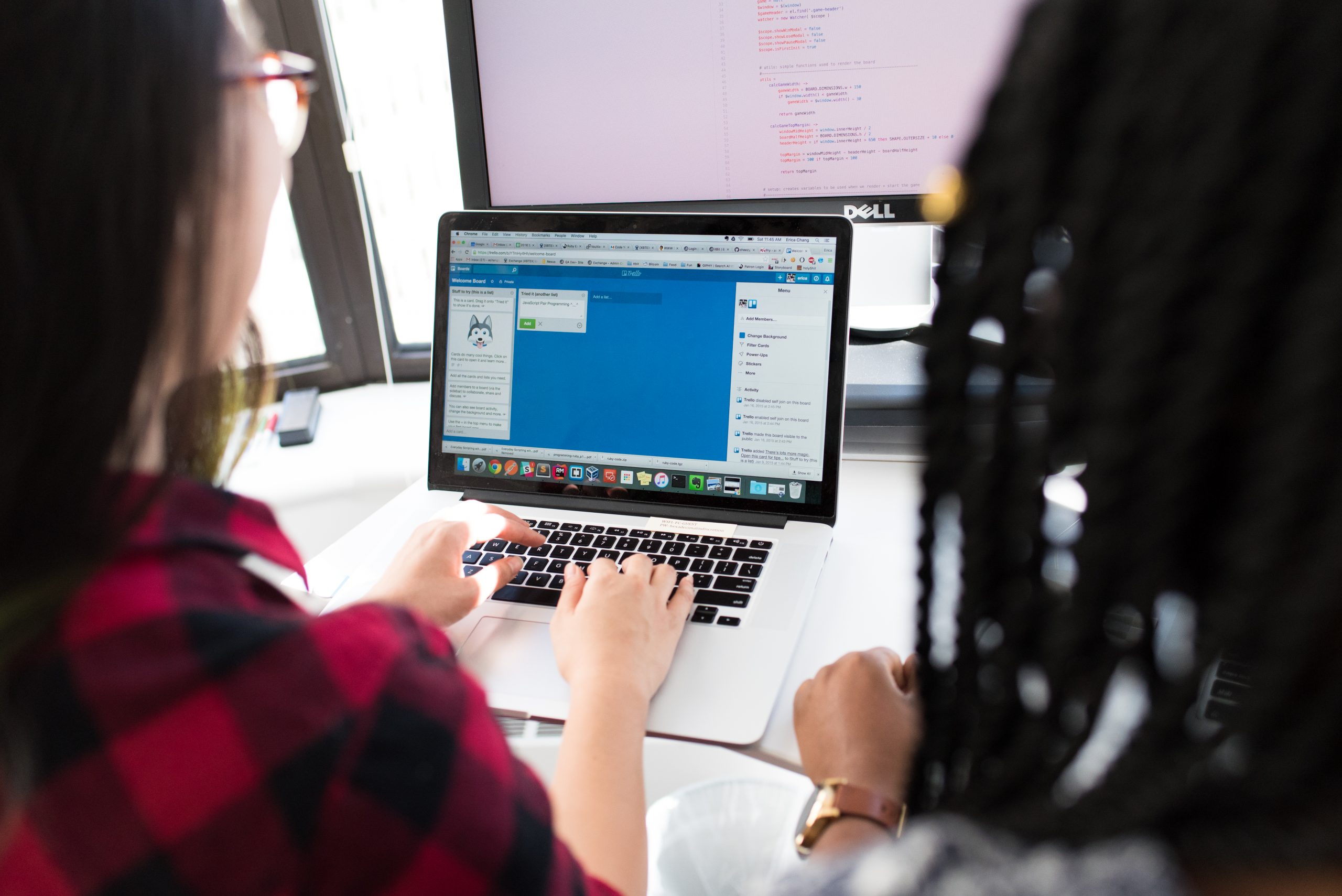 HAVE A PROJECT ?
GET IN TOUCH WITH US