VMware Fixed Critical Zero-Day Bug
VMware has patched a zero-day bug that was disclosed in late November. The bug allow admin execute commands with unrestricted privileges on the underlying operating system regardless is Windows or Linux operating system.
The products impacted by the vulnerability are:
VMware Workspace One Access (Access)
VMware Workspace One Access Connector (Access Connector)
VMware Cloud Foundation
vRealize Suite Lifecycle Manager
VMware Identity Manager (vIDM)
VMware Identity Manager Connector (vIDM Connector)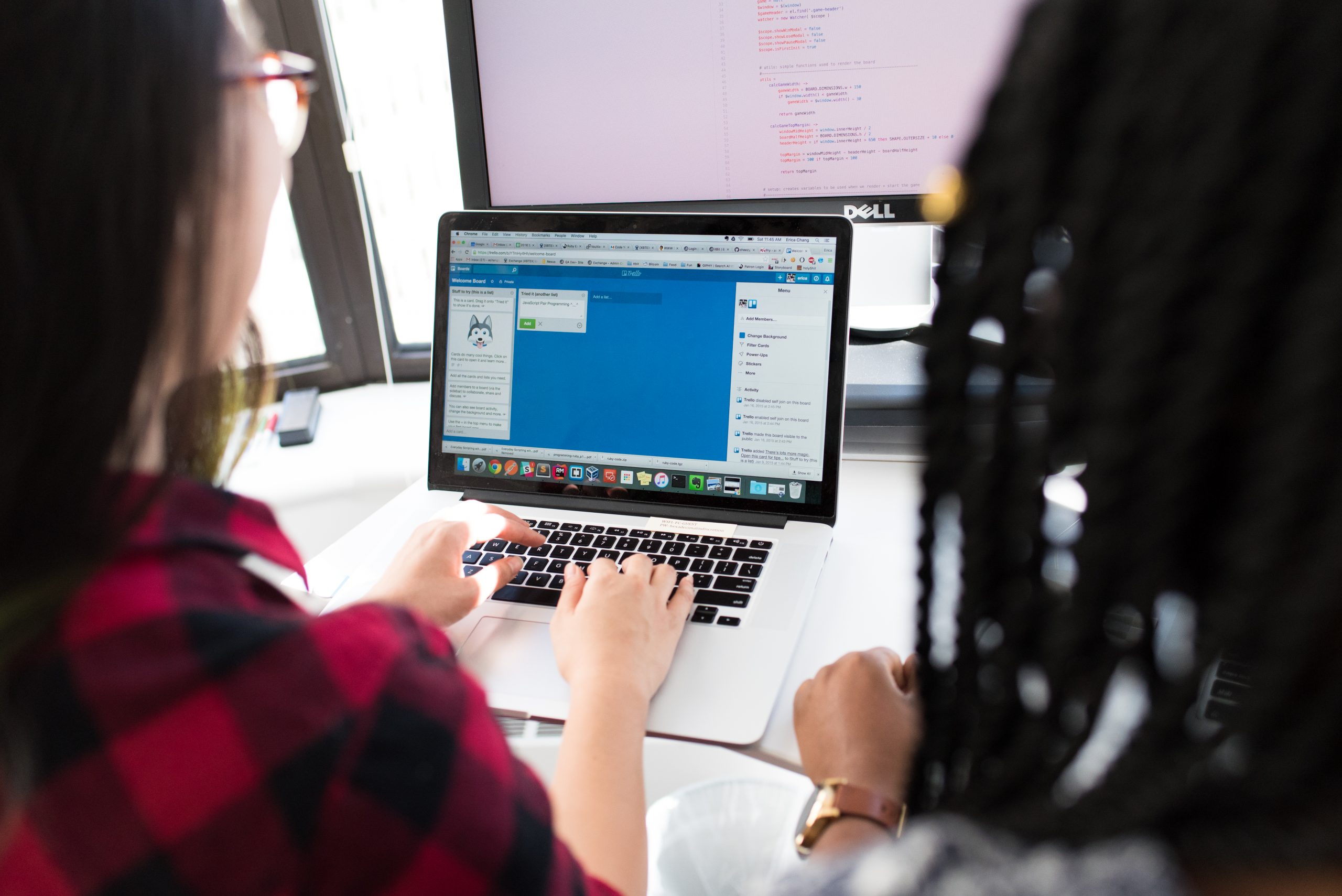 HAVE A PROJECT ?
GET IN TOUCH WITH US