Sonicwall Gen 7 Firewall Inaccessible / Reboot Loop
On January 21, 2022, majority of Netwitz customers that use Sonicwall Gen 7 started to report that their Internet connectivity becomes unstable and inaccessible to their Sonicwall Firewall.
After troubleshooting, we found out that the Sonicwall firewall reboots itself almost every 2 minutes. This causes a customer's Internet connectivity to become unstable and their VPN connection will not be able to establish properly.
Without further delay, our helpdesk immediately contacted Sonicwall support and was told that one of the security service signature caused the new Gen 7 firewall to fall into a reboot loop.
Following the temporary quick fix guideline provided by Sonicwall, we managed to restore and stabilize customer's Firewall & VPN connectivity. For more information about this incident, you can refer to the Sonicwall official knowledge base here.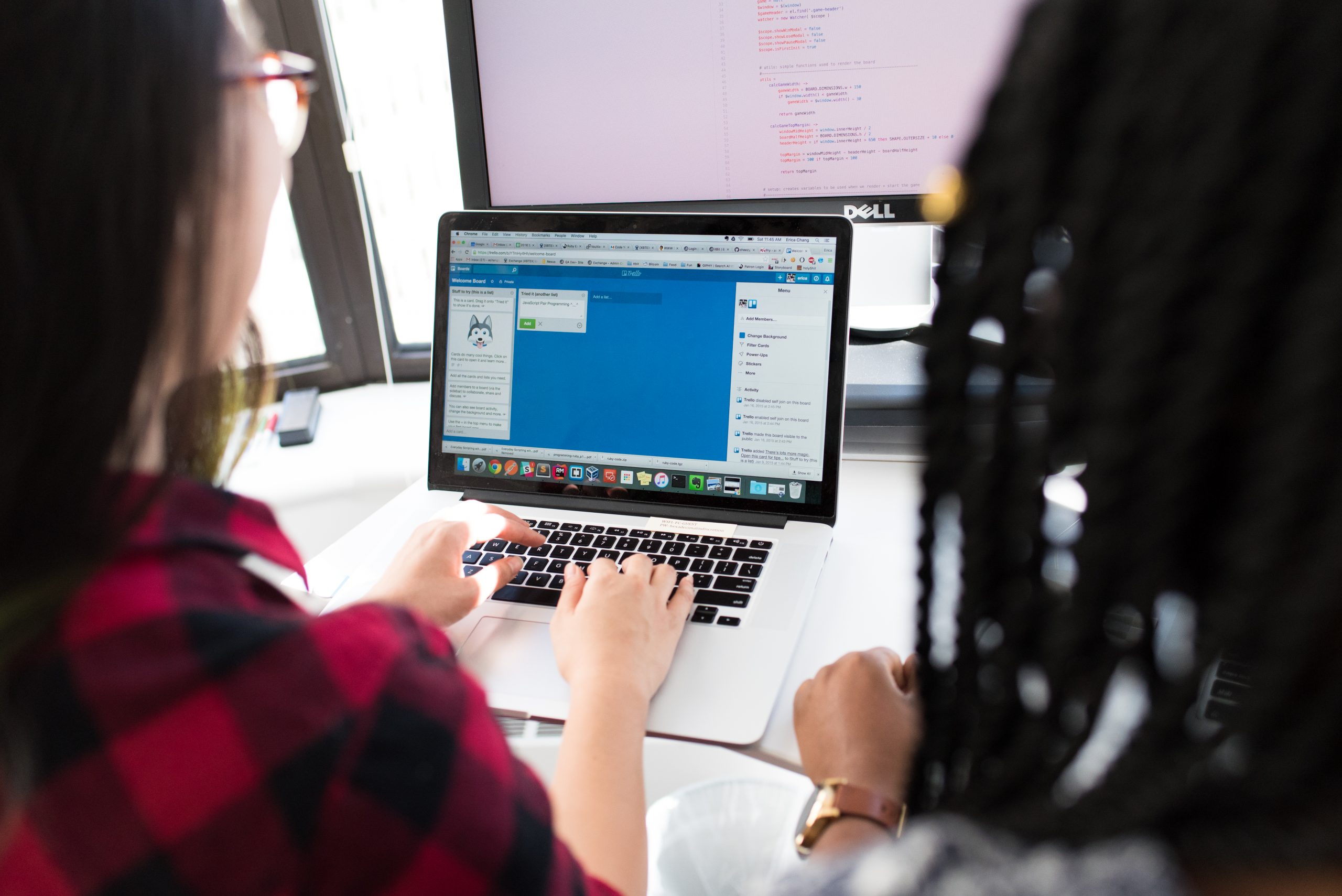 HAVE A PROJECT ?
GET IN TOUCH WITH US