Hacker hide in compromised Queensland water supplier server
A server stored customer data for a Queensland water supplier was compromised by hacker lately. The hacker managed to hide in that server for nearly nine months before it was discovered during a security audit. The planted malware will redirect visitors to an online video portal by hijacking the water supplier web application portal.
It was learned that the older application server was compromised while other newer systems are intact in that utility company.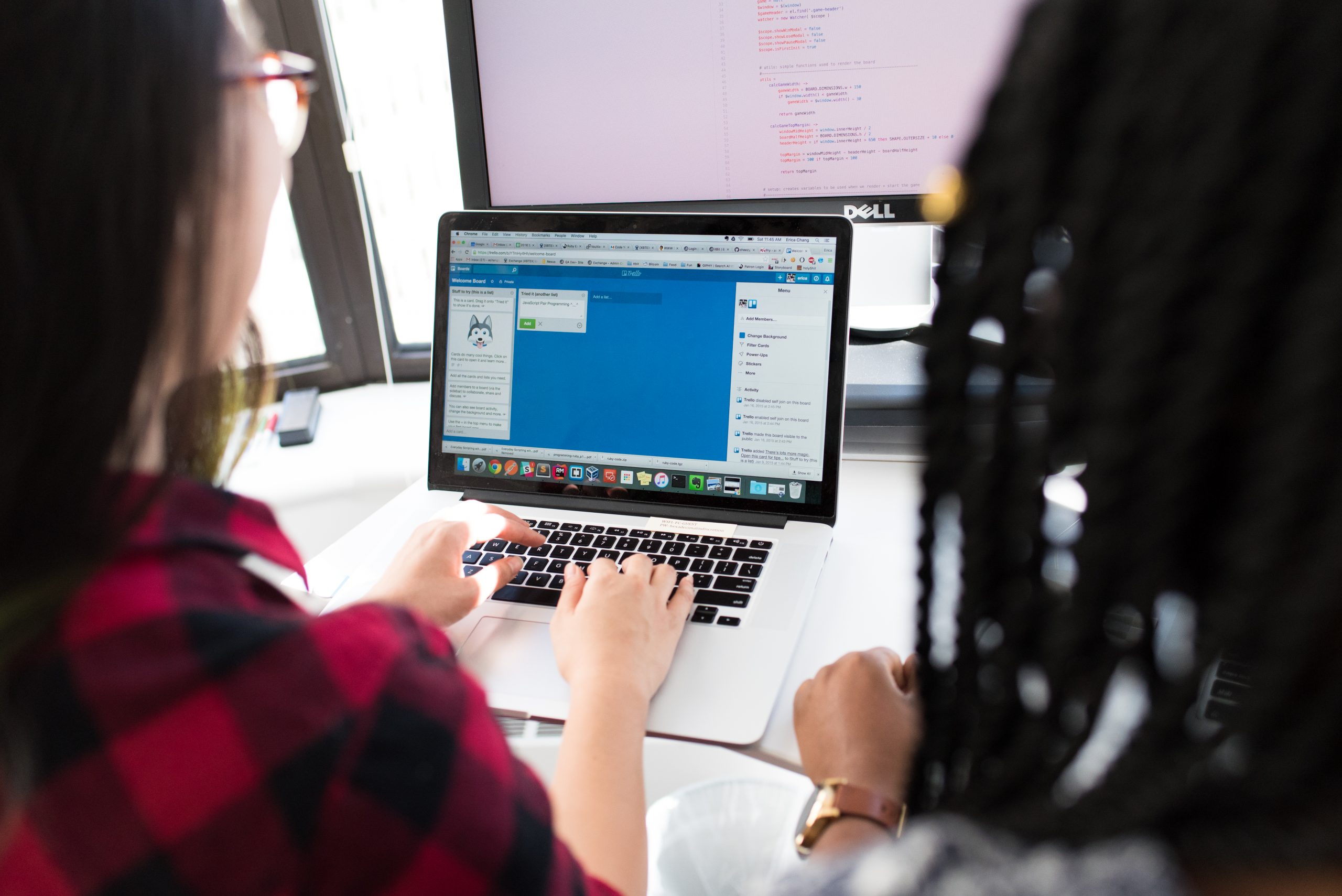 HAVE A PROJECT ?
GET IN TOUCH WITH US